Seasonal Partyware
Seasonal partyware is easy and quick to order and adds a festive touch to your holiday events.  Check out our professionally designed styrofoam and frosted plastic cups, beverage/cocktail size napkins, huggers and plates.  All the holidays are covered, including Valentine's, St. Patrick's Day, Mardi Gras, Easter, Graduation, July 4th, Halloween, Thanksgiving, Christmas, New Year's. Great to keep on hand for last minute gifts or gatherings.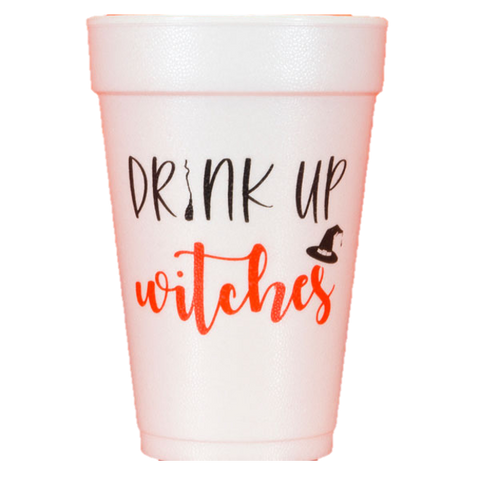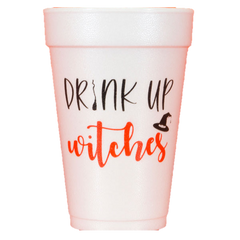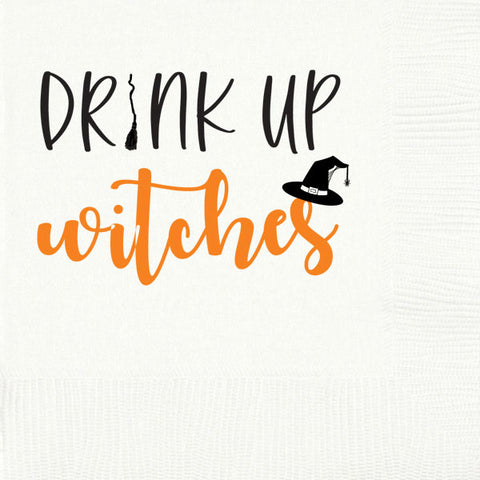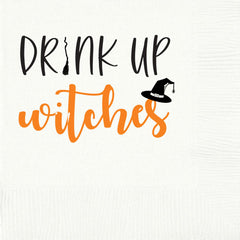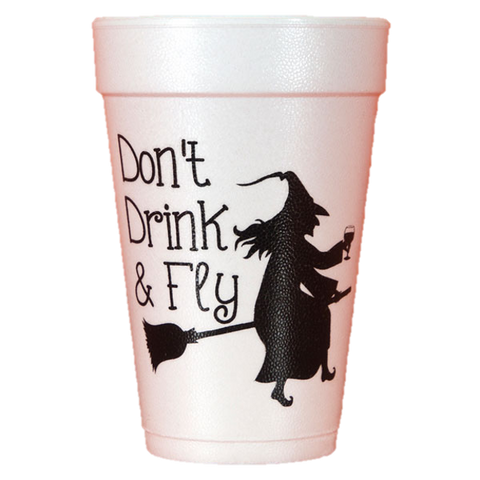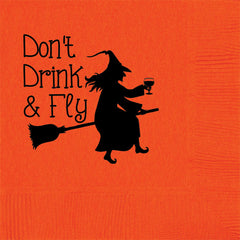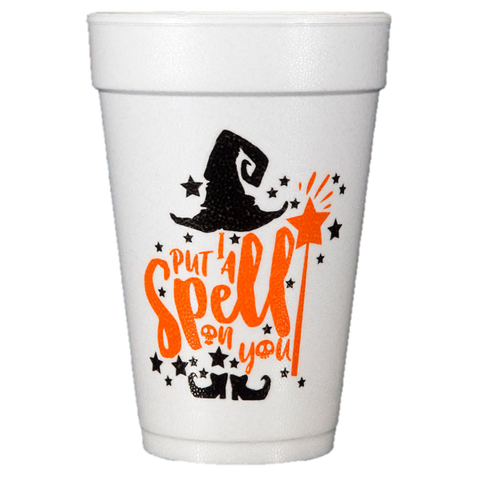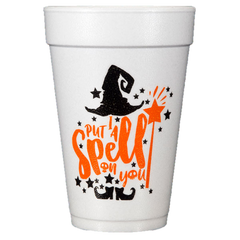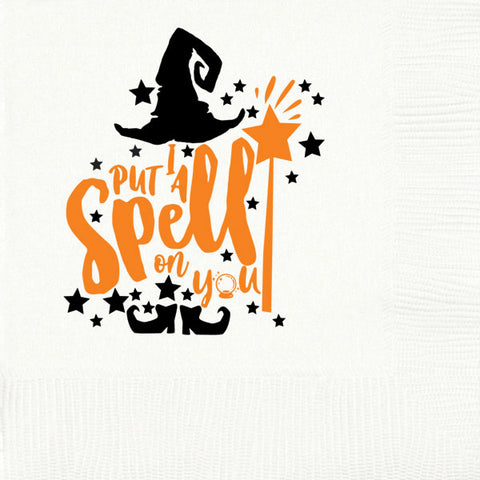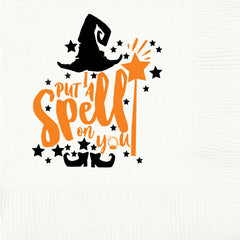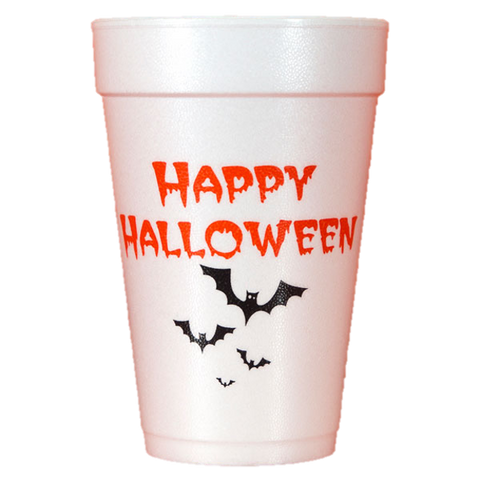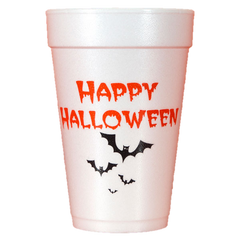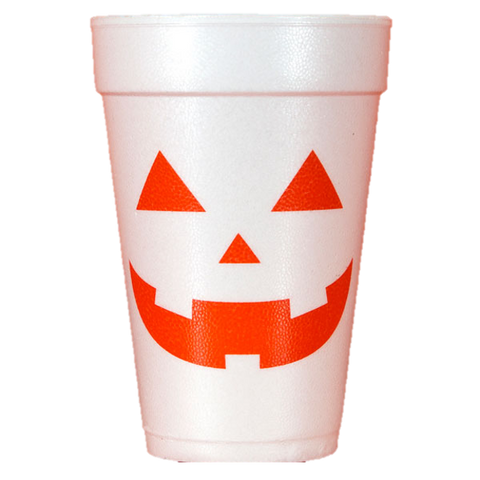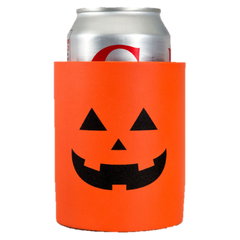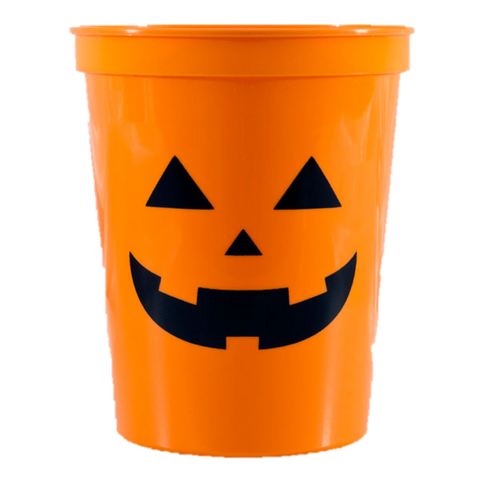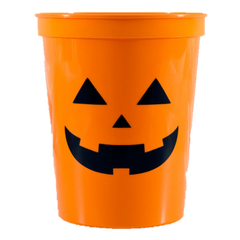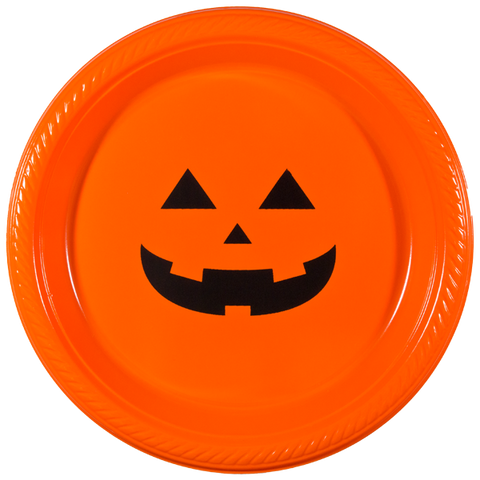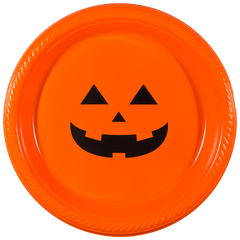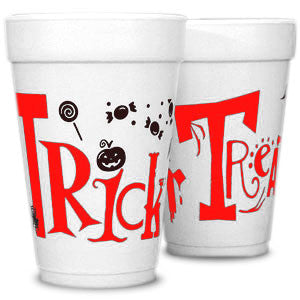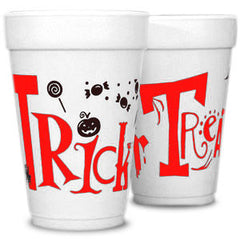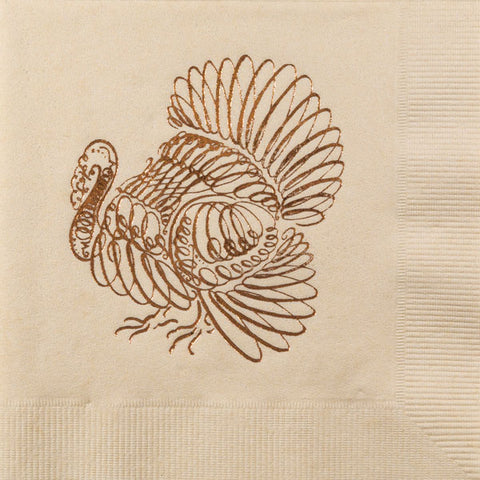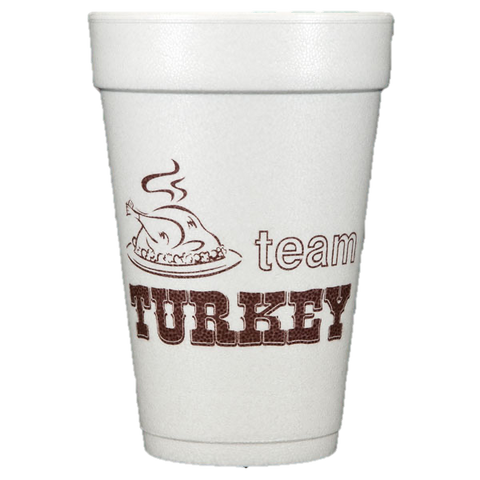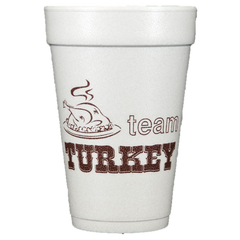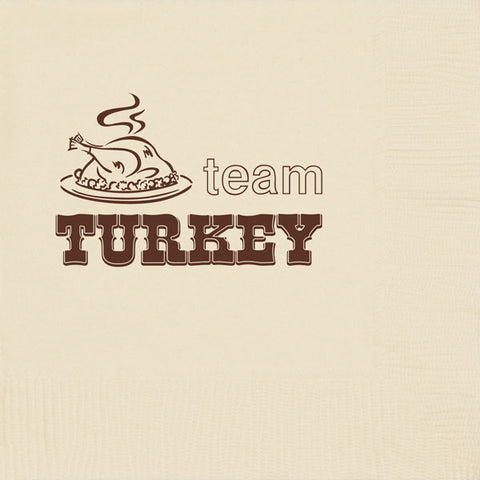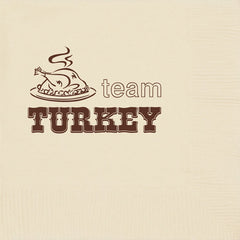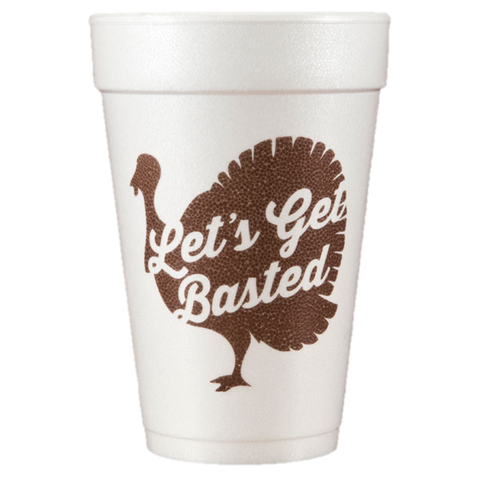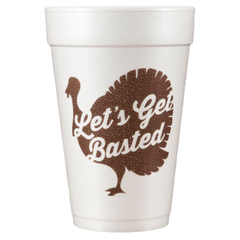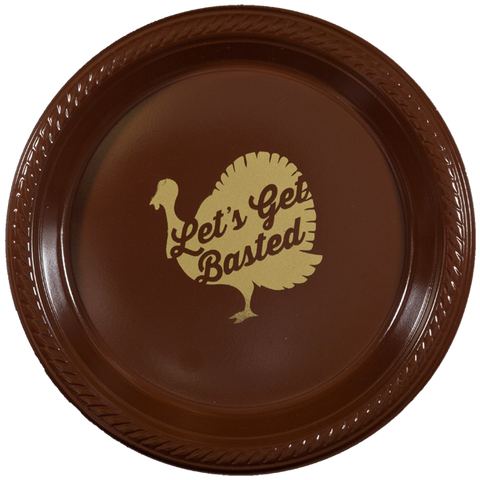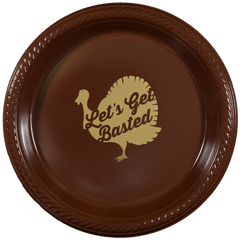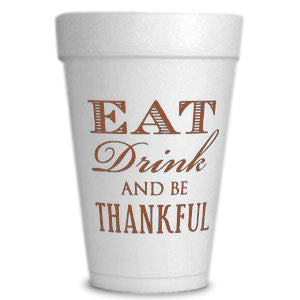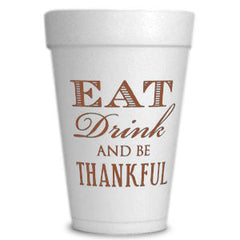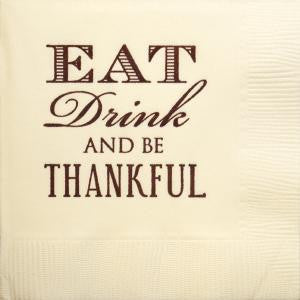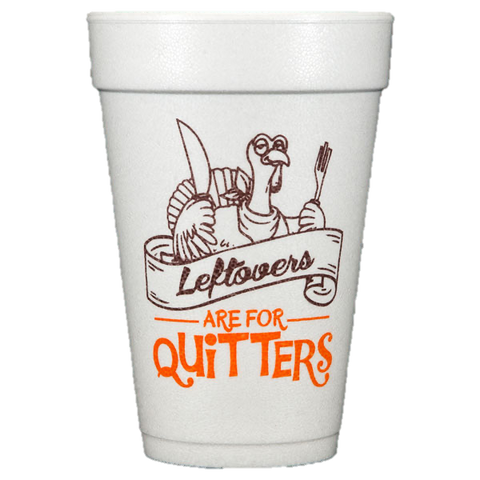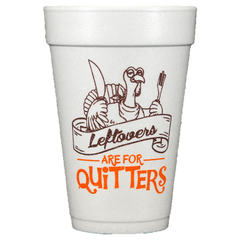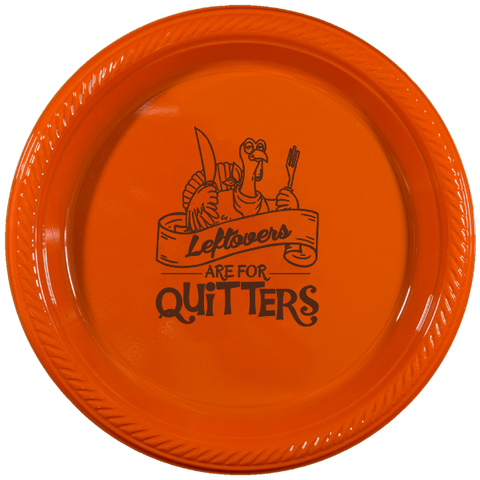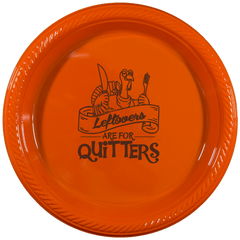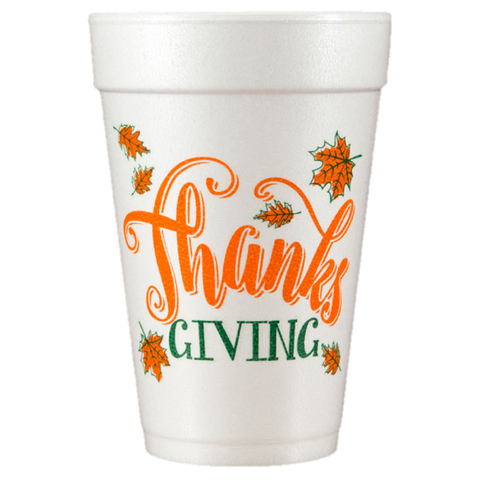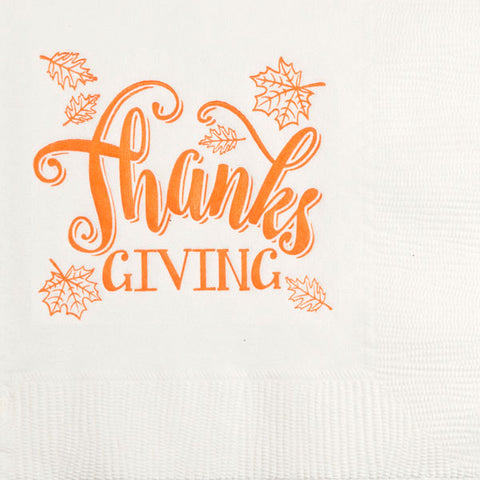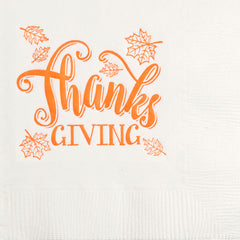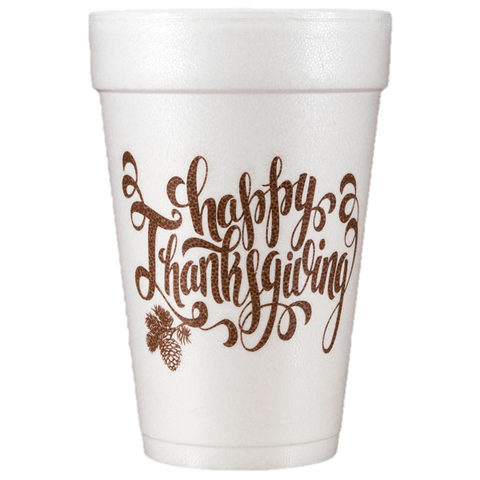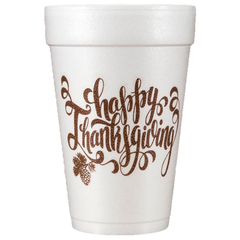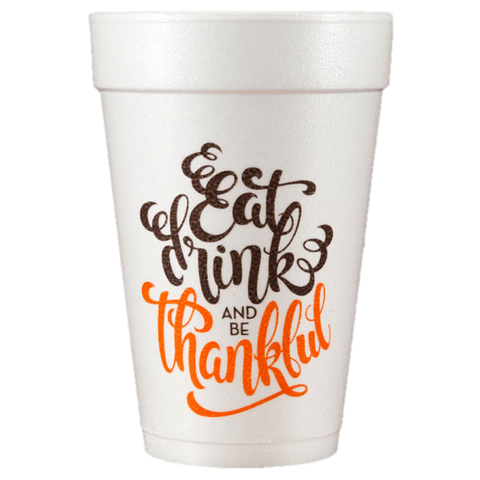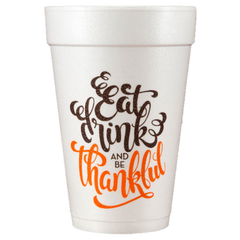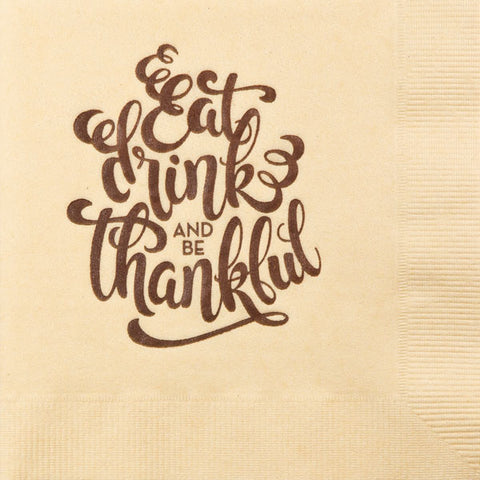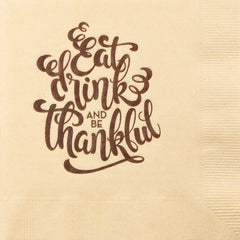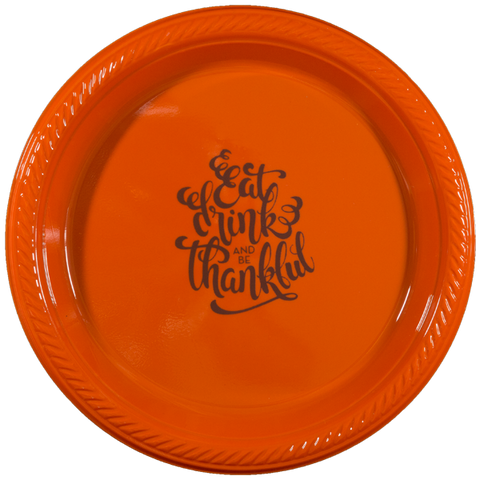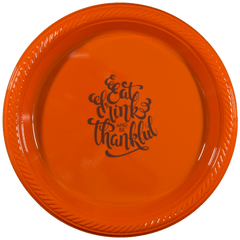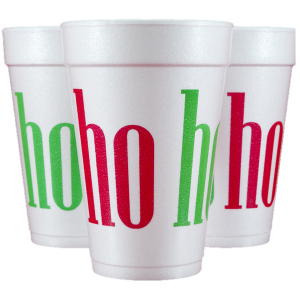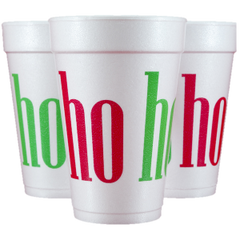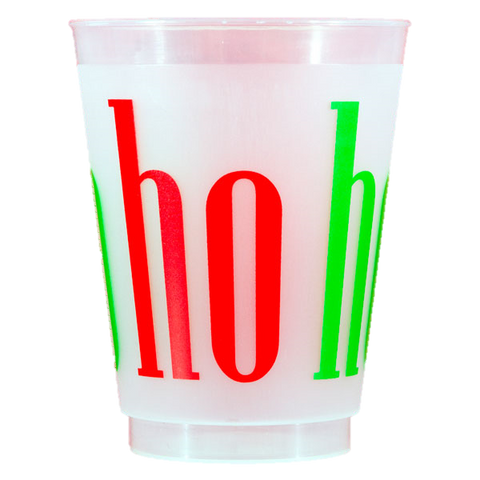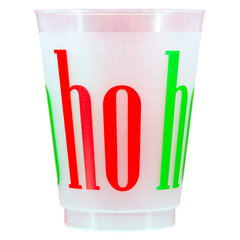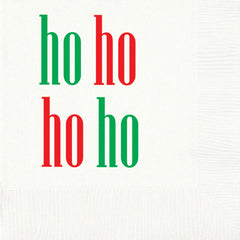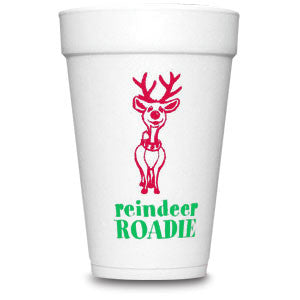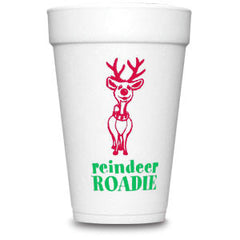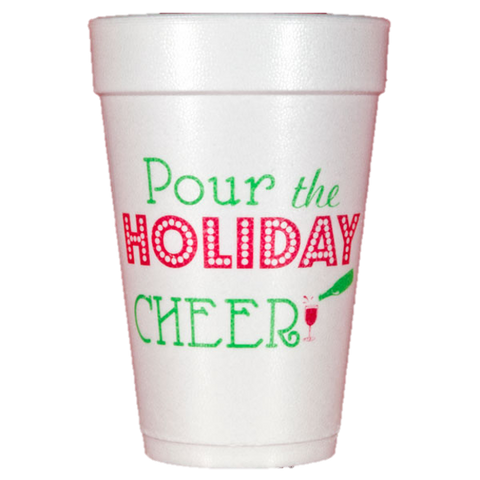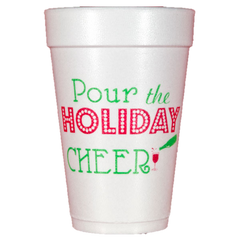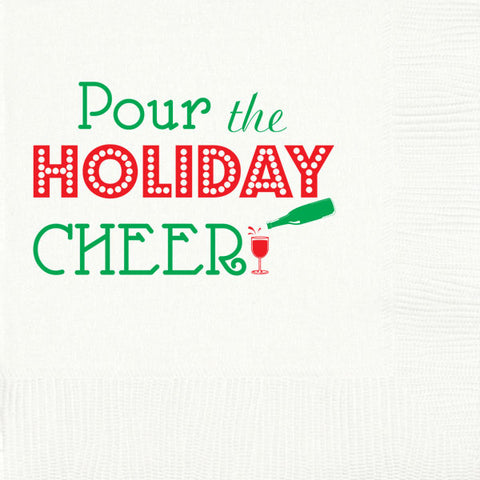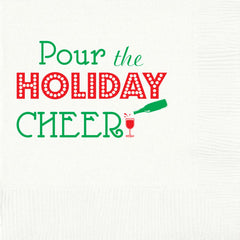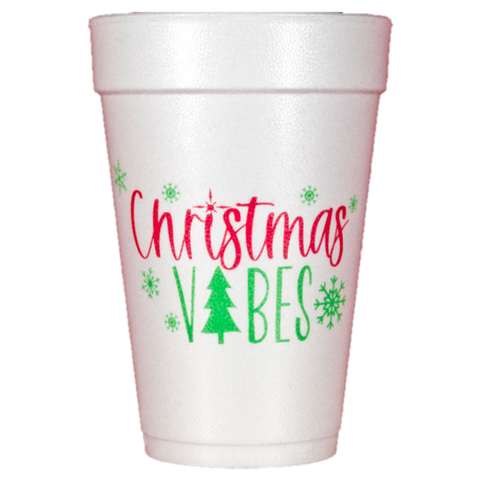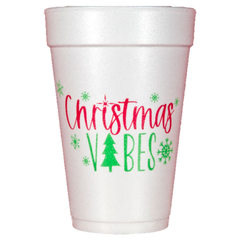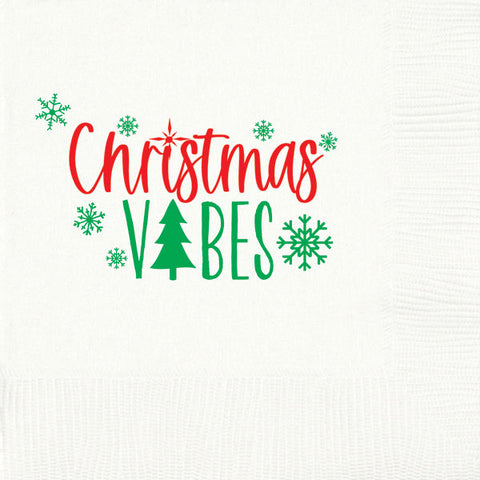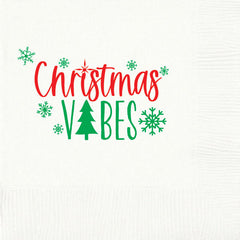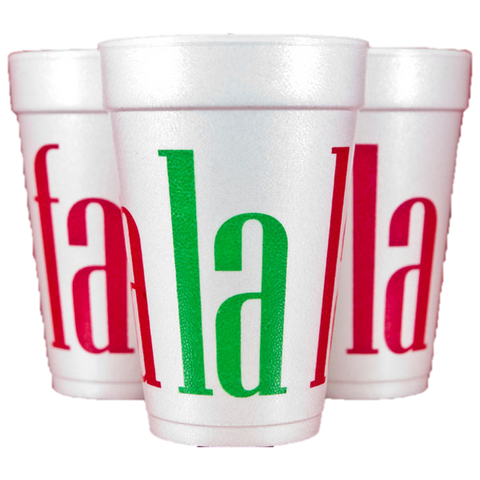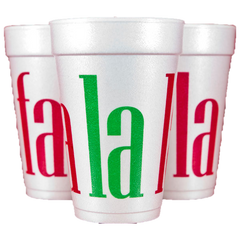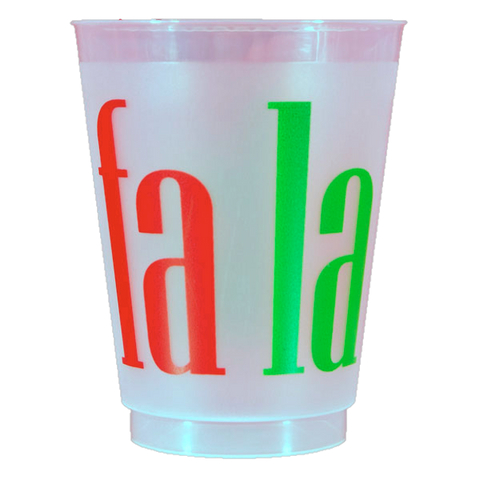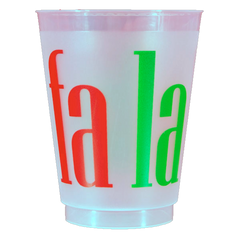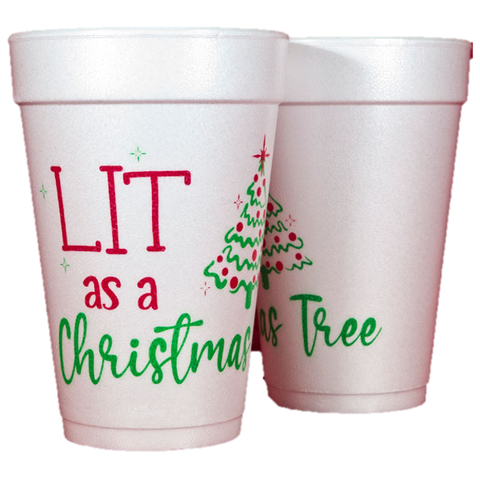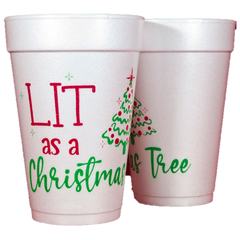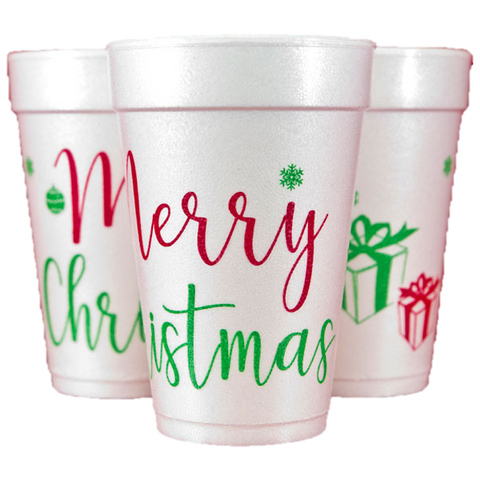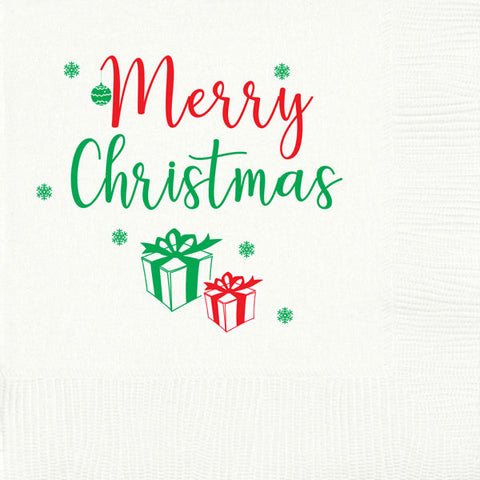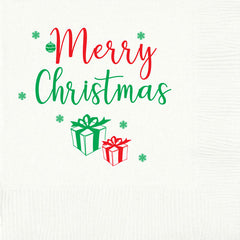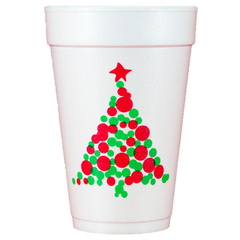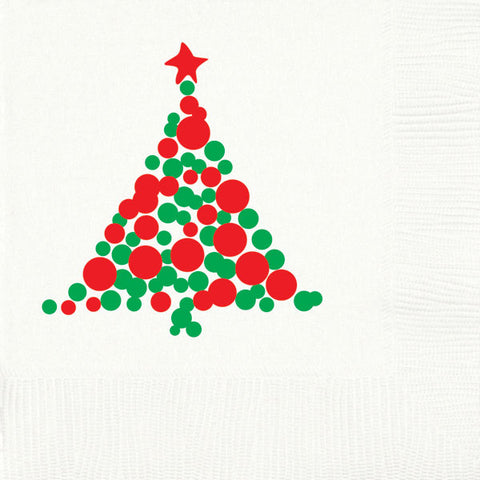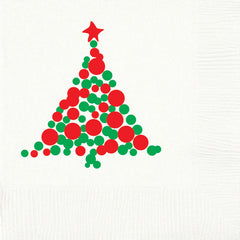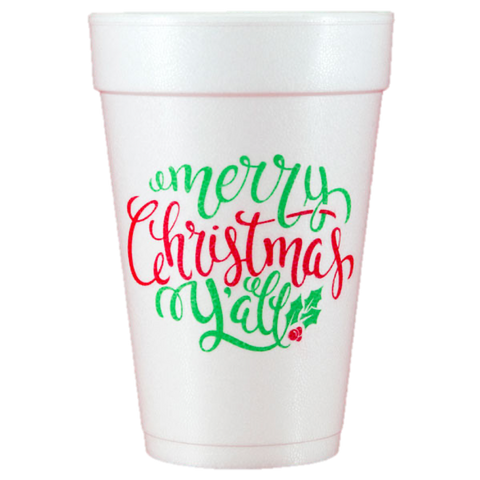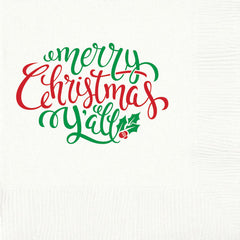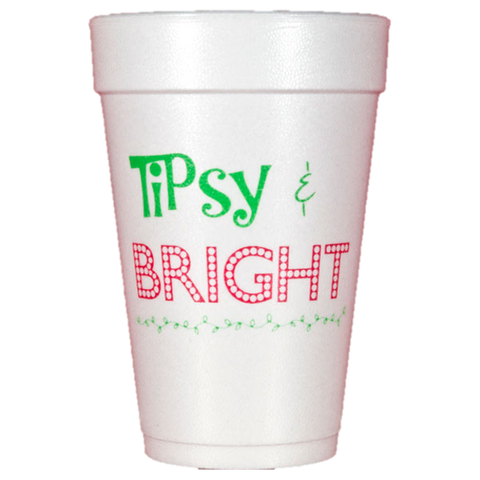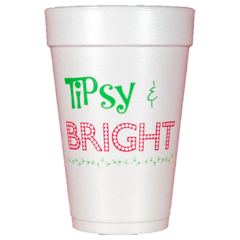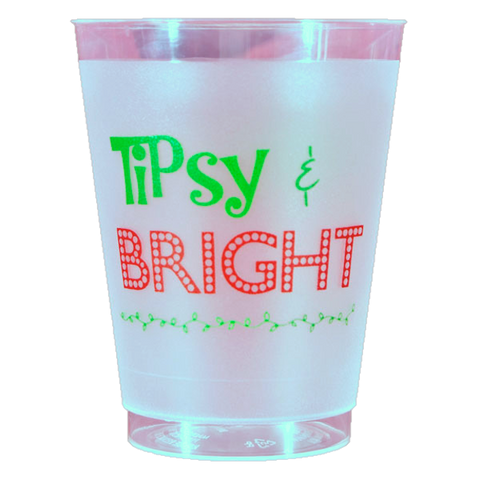 About Our Holiday / Seasonal Partyware
Our collection of seasonal partyware is a festive assortment of cups and napkins that celebrates upcoming holidays and events. We always offer 16 oz styrofoam cups and 3-ply beverage / cocktail napkins. And sometimes we also add 16 oz frosted plastic (frost flex) cups, koozies and cocktail-size plastic plates to the mix. All of our partyware products are created by expert graphic designers, using a combination of fun ink colors, clever sayings and whimsical graphics. Oftentimes there are coordinated sets of cups and napkins, which really makes party planning a breeze. Our stock party supplies are the easy answer to the question of what to give as a hostess gift or how to deck out your seasonal shindig with little to no effort. We have styrofoam cups and beverage napkins for the following holidays: Valentine's Day, St. Patrick's Day, Mardi Gras, Easter, Graduation, Fourth of July, Halloween, Thanksgiving, Christmas, and New Year's. All seasonal cups (styrofoam and frost flex) are packaged in sets of 10 cups and tied with coordinating ribbon. Cocktail napkins are wrapped in clear cellophane in sets of 20. Go ahead, click on your favorites and get party-ready in no time.